Lichee Pi Zero First Generation: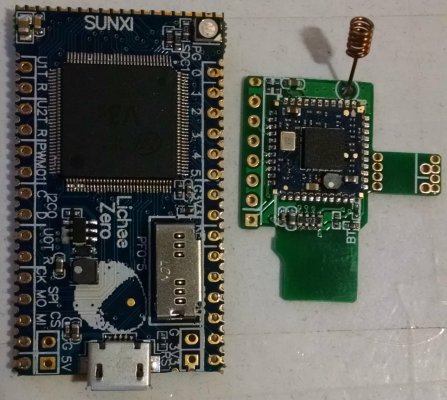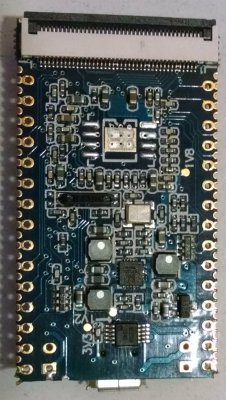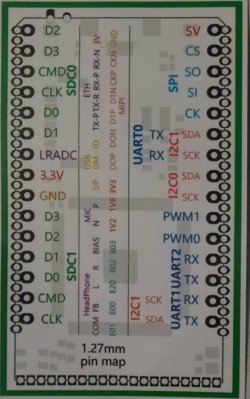 Lichee Pi Zero Second Generation: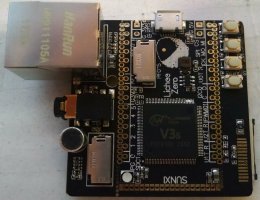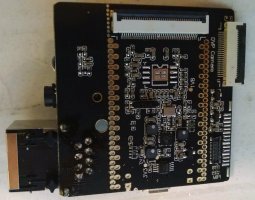 Lichee Pi Nano: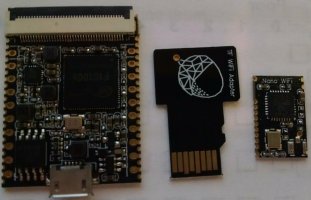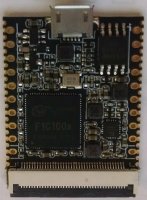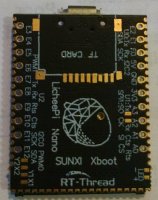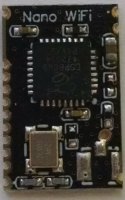 [Sections]
File Introductions
Boot Lichee Pi Zero
Expand the rootfs & add swap
Known issues
Downloads
References and Links
Lichee Pi Zero based on Allwinner V3S
(ARM Cortex-A7 CPU, max 1.2GHz, 512Mbit DDR2 integrated)
2. [File Introductions]
pack_zero_img.sh --> Pack script
minX_dd.tar.bz2 --> Minimum system include Xorg
mindb_dd.tar.gz --> Minimum Debian.include gcc,python, etc.
brpy_dd.tar.bz2 --> Buildroot image.include python etc.(no gcc)
brmin_dd.tar.bz2 --> Minimum buildroot
minmin_dd.tar.bz2 --> Minimum Debian (almost nothing but apt)
lichee_zero_test_Debian_LXDE.tar.bz2 --> Debian with LXDE
All made based on Zepan's rootfs, and they are Alpha version.
MAKE SURE THE TF CARD DOES NOT CONTAIN IMPORTANT FILES!!!
unzip the downloaded images, use tar under linux, use 7zip under windows.
You can verify MD5 after unzipping.
Use 'dd' to write tf-card under linux.
If you are use windows, please prepare TF card format and use Win32 Diskimager to write the image to disk:
References:
4. [Boot lichee zero]
Prepare an usb-to-uart cable to watch boot information and log in. The system uart is UART0 (see image at top for location).
Powered by MicroUSB or 5V pins.
DO NOT REVERSE CONNECT 5V/GND PINS!!!
5. [Expand rootfs & add swap]
After booting, in the terminal it will request you to input a username & password.
Please try root/toortoor or root/licheepi
After logging in, you can expand the rootfs, make partion changes, and then use resize2fs to expand the size of your file system.
If you want test the desktop image, you MUST ADD A SWAP FILE!!! (see tutorial below)
8. [Known issues]
on the lichee_zero_test_Debian_LXDE image, you can't login with a normal user.
on the lichee_zero_test_Debian_LXDE image, locales have some issues.
on older Images wher the WiFi module is based on older kernel version, you will need to replace it with a the newer module found below. (r8723bs.ko)
9. [Downloads]
10. [References and Links]